Welcome to My New Site
Welcome to My New Site
My name is Gina Sprint and welcome to my new site. I'm a computer/data scientist, academic/educator/researcher, and lifelong student. I'm using this site and my new blog to document some of my adventures and lessons learned in academics and programming. It is not much now but over time I'll build out some cool content and fancy features. Please check out my blog! Consider subscribing and leaving comments for me, I'd appreciate it. Thanks for stopping by!
About Me (Professional Version)
I'm a lifelong student. I'm under thirty years old and have a PhD in Computer Science and am a tenure track professor at a primarily undergraduate institution in the Pacific Northwest (and I love it there!!). Washington State is home for me. I've been to Eastern Washington University (BS in CS), Washington State University (PhD in CS), and Gonzaga University (currently working on my MBA).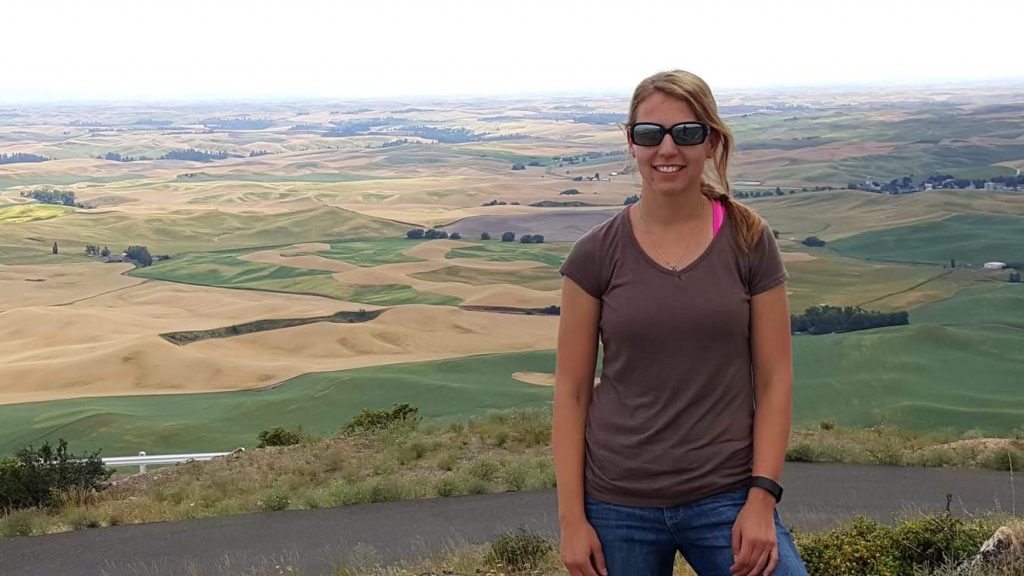 About Me (Bad A** Nerd Version)
I attended a workshop one time about building your personal brand. In one activity, we were supposed to come up with a catchphrase to market ourselves. These are the kinds of things I need a lot of time to figure out (or sometimes never figure out, like how long it took me to decide on a domain name for my blog… spoiler alert, I couldn't decide and that is why it is the super-catchy ginasprint.com/blog 🤪). On a leap of faith, I went with "bad ass nerd" for my brand mantra. It turns out badassnerd.com is taken, but I still identify with slogan offline. Here are some interesting life experiences that shape my perspective on things:
I taught my first college class at age 22. It was a C programming course in the Summer of 2014. This experience helped me realize I wanted to be a professor.
I own a Honda CBR 650F street bike, though I should probably sell it. I've actually broken both of my arms at the same time (over the handlebars on a dirt bike) and two bones in my foot (layed down a street bike).
I collect retro video games. Mostly I collect all things Nintendo, hence the R.O.B. (Robotic Operating Buddy) on my banner image.
I used to be a USTA 4.0 rated tennis player and placed twice at the State Tournament in high school. Unfortunately, I tore my ACL in 2012 (at Hoopfest, can you believe it!?) and never really returned to the sport.
I'm taking night, weekend, and online classes to get my MBA, while working (over) full time on my tenure track. I want to learn the business side of things to better advise my CS students.
I used to be on ski patrol at 49 Degrees North. I was outdoor emergency care certified and toboggan certified on a snowboard. The knee injury also put a stopper on this part of my life. I still snowboard recreationally and you can find me at Mt. Spokane every winter.